Een ouderavond rond het in contact blijven met je kind over wat goed voor hem of haar is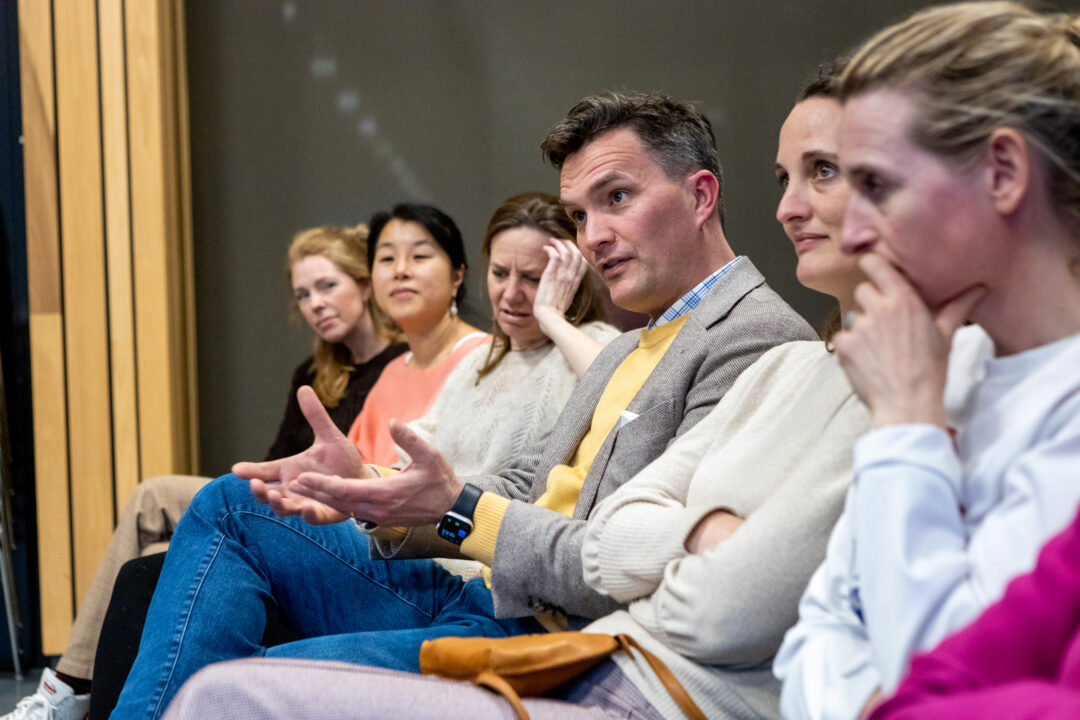 Praten met pubers kan pittig zijn. Hoe blijf je in contact met je puberende kind als hij/zij liegt, onbeleefd is, zich slecht kan beheersen of alleen met zichzelf bezig is? Je wil graag dat je kind zélf bedenkt wat goed voor hem of haar is. Maar hoe kun je hier als ouder bij helpen? En waarom zijn deze 'gedragsnormen' zo belangrijk? In Gesprek biedt ouders aanknopingspunten voor het actief aan het denken zetten van hun kind, zodat het niet zijn schouders ophaalt.
Deze voorstelling wordt mede mogelijk gemaakt door

Meer informatie of boeken?