Een ouderavond met tips over het voeren van een open gesprek over seks en het liefdesleven van je kind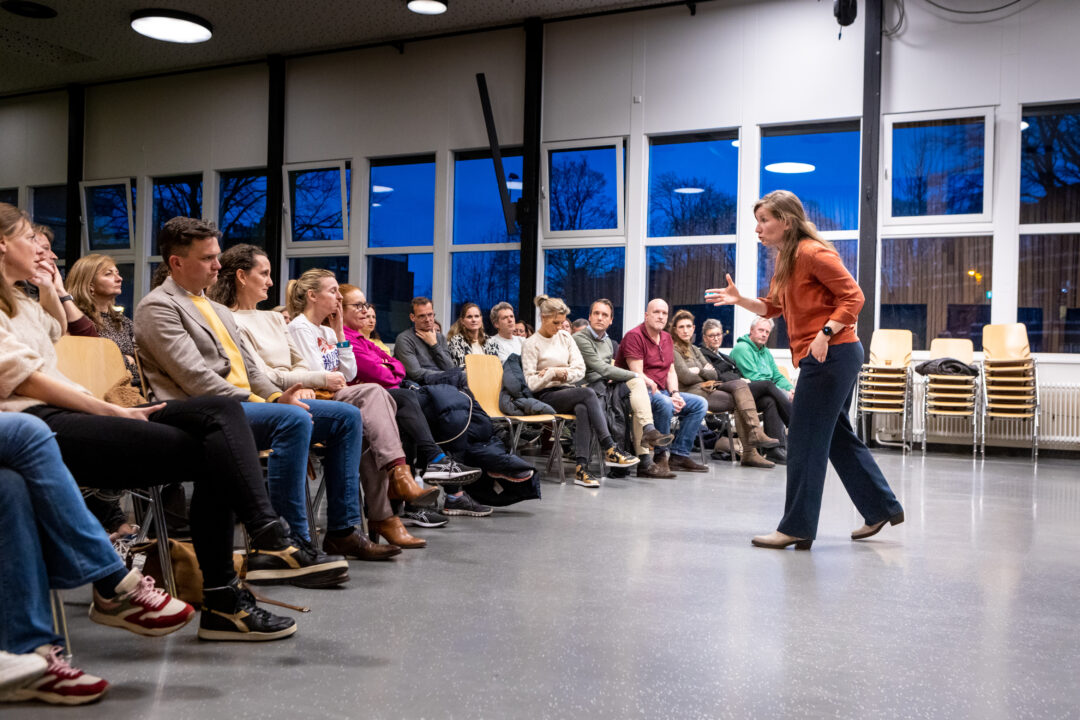 Het laatste wat je als ouder wilt, is dat je kind iets seksueel doet tegen de zin van een ander of tegen zijn eigen zin. Maar hoe kun je je kind daar in begeleiden? Open praten over seks, porno en de hot topics uit het liefdesleven is niet iets wat pubers makkelijk met hun ouders doen, ook al heb je als puber veel vragen over seks. Hoe zorg je ervoor dat je kind het gevoel heeft altijd bij jou aan te kunnen kloppen? Bedtime Stories geeft concrete tips en handvatten.
Deze voorstelling wordt mede mogelijk gemaakt door

Meer informatie of boeken?